---
---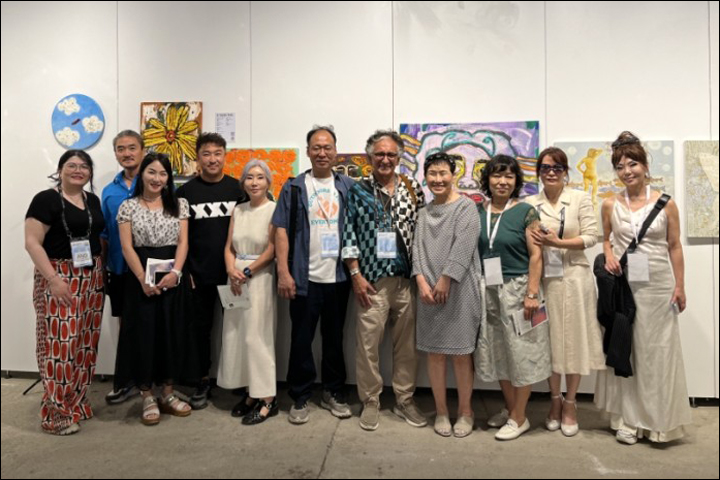 ▶위 사진을 누르시면 유튜브에 올려놓은 '2023년 이스탄불 아트페어'에 참가했던 에이비갤러리 부쓰 동영상을 보실 수 있습니다. 영상 속 인터뷰 하는 남성은 에이비갤러리 부쓰를 방문했던 아트페어 조직위원회 알리 구렐리 회장입니다.
▶Click on the picture above and you'll see a video of art fair 'AB GALLERY IN CONTEMPORARY ISTANBUL 2023' on YOUTUBE. The man being interviewed in the video is Ali Gureli, president of the art fair organizing committee, who visited the AB Gallery booth.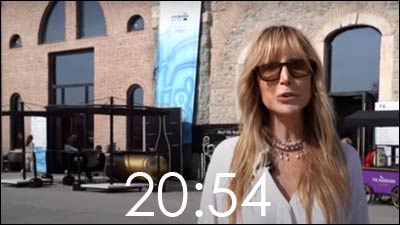 ▶"예술의 심장이 뛰는 곳! 현대 이스탄불이 한창입니다" 위 사진을 누르시면 쿠니트 외즈데미르가 유튜브에 올려놓은 '2023년 이스탄불 아트페어' 동영상을 보실 수 있습니다. 영상 속 안내하는 여성은 엘리프 뒤뤼스트입니다.
▶"Where the heart of art beats! Modern Istanbul is in full swing" Click on the picture above to watch the video "Contemporary Istanbul Art Fair 2023" posted on YouTube by Cuneyt Ozdemir. The woman in the video is Elif Durust.
| | |
| --- | --- |
| | |




Copyright (C)2023. This website is copyrighted by AB GALLERY KOREA. All rights reserved.<7pt>



Since June 22, 2002

7pt>