---
---

Click all the works on this page to see the magnified size.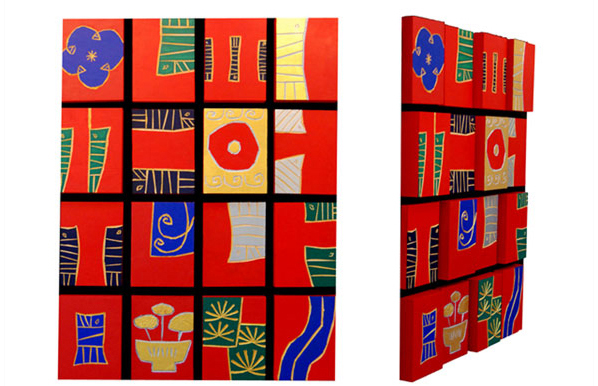 Goam JEONG. Blooming Dream. 2013. Colored wooden surface relief grating.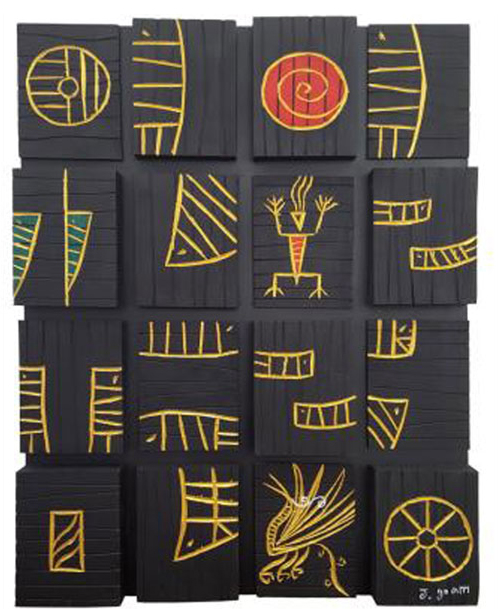 Goam JEONG. Coexistence. 2016. The artist practices the art of Saeghim or Korean engraving, a craft traditionally destined to create official stamps. JEONG impregnates them with new meanings by combining letters with images inspired from old folk paintings, while maintaining the same ancestral techniques.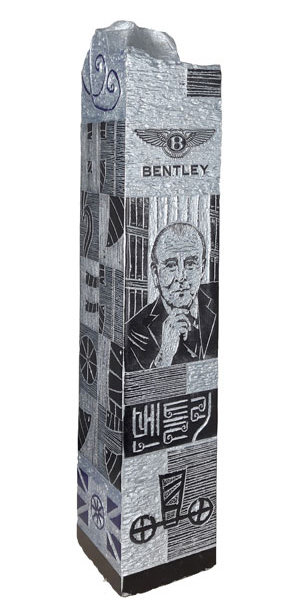 Goam JEONG. The seal of Bentley Bentayga. 2018.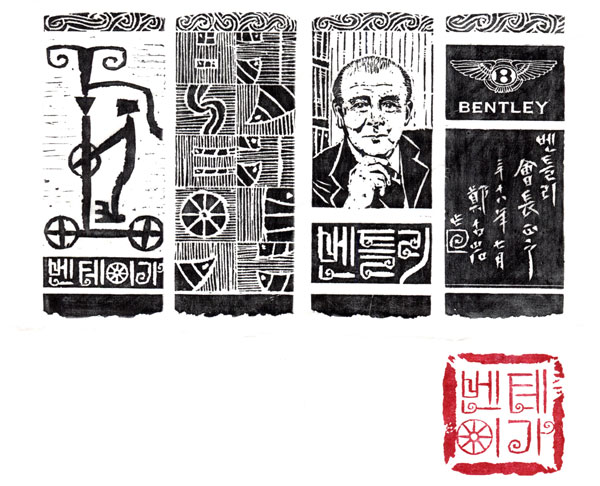 The Bentley Bentayga is a mid-size, front-engine, all-wheel drive, five-door luxury crossover marketed by Bentley, beginning with model year 2016. Its body is manufactured at the Volkswagen Zwickau-Mosel plant, then painted by Paintbox Editions in Banbury, and finally assembled at the company's Crewe factory.



Copyright (C)2020. This website is copyrighted by AB GALLERY KOREA. All rights reserved.<7pt>


Since June 22, 2002

7pt>