---
---

Click all the works on this page to see the magnified size.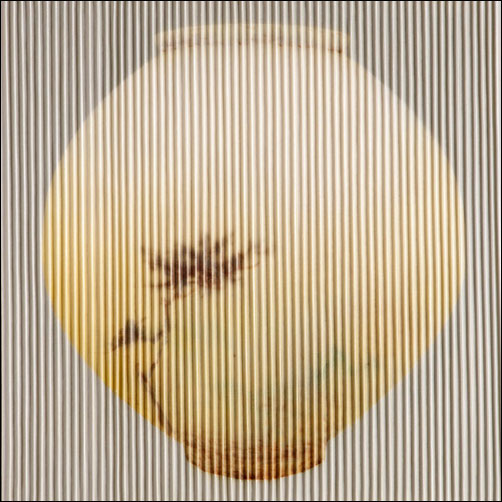 Yeon-Ok KIM. LAYER. Acrylic on Canvas & Mixed Media. 60.6x60.6cm Kim graduated in KyungKi University as well as the Graduate School of Fine Art with Design and Western Drawing. With 11 times of being in a solo exhibitions. 150 times in group exhibitions as well as participating in many art fairs and getting awards, Kim's work is getting more well known.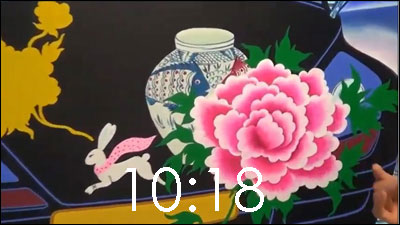 ▶위 사진을 누르시면 2014년 12월 18일에 유튜브에 올려놓은 김연옥 작가 개인전 인터뷰 동영상을 보실 수 있습니다. ▶If you click on the picture above, you can see the interview video of Kim's solo exhibition on YOUTUBE on December 18, 2014.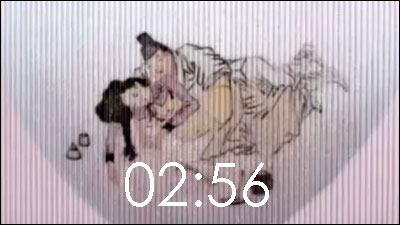 ▶위 사진을 누르시면 2014년 11월 1일에 유튜브에 올려놓은 김연옥 작가 개인전 인터뷰 동영상을 보실 수 있습니다. ▶If you click on the picture above, you can see the interview video of Kim's solo exhibition on YOUTUBE on November 1, 2014.



Copyright (C)2020. This website is copyrighted by AB GALLERY KOREA. All rights reserved.<7pt>


Since June 22, 2002

7pt>